We take pride in doing what's right.
We are dedicated to delivering on time, with reliability, quality and commitment on all services, projects, and challenges.
We are committed to providing exceptional service to our clients. Our firm is based on the following fundamental values:
Integrity
We believe in honesty and doing the right thing, even when no one is looking. We are transparent in our relationships and we deliver the truth, both good or bad. We follow through on our word and commitments.
Excellence
We believe in providing quality service that goes above and beyond what is expected. We are thorough and detail-oriented, while still keeping the big picture in mind.
Ethics
We hold tight to morals that go beyond a standard code of professional ethics. This includes being respectful towards clients, team members, co-workers, and the community.
Credit
We believe in giving credit to whom credit is due. We share success and reward merit.
Responsiveness
We believe in the importance of listening and responding to our clients in a timely manner in order to collaborate and creatively address their needs.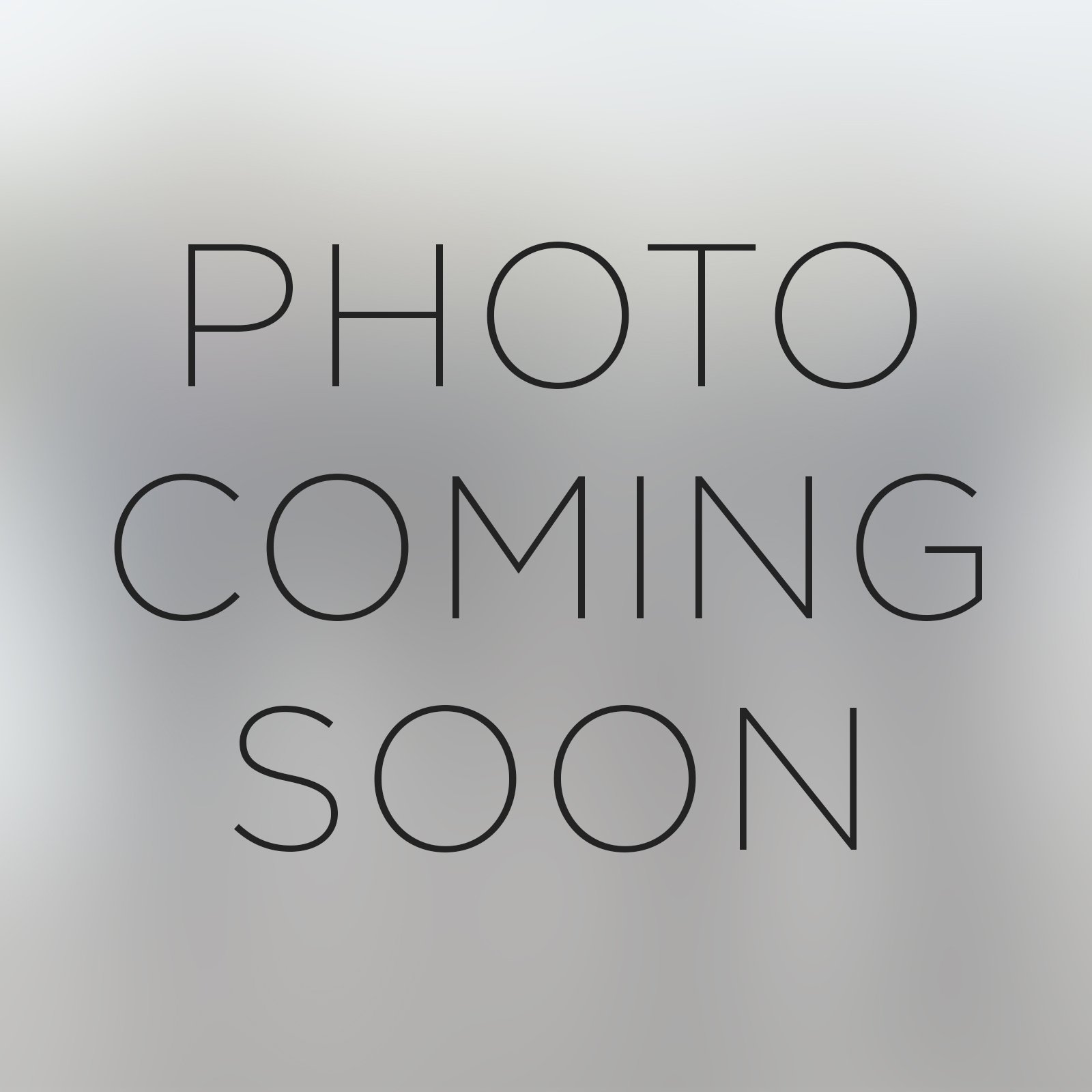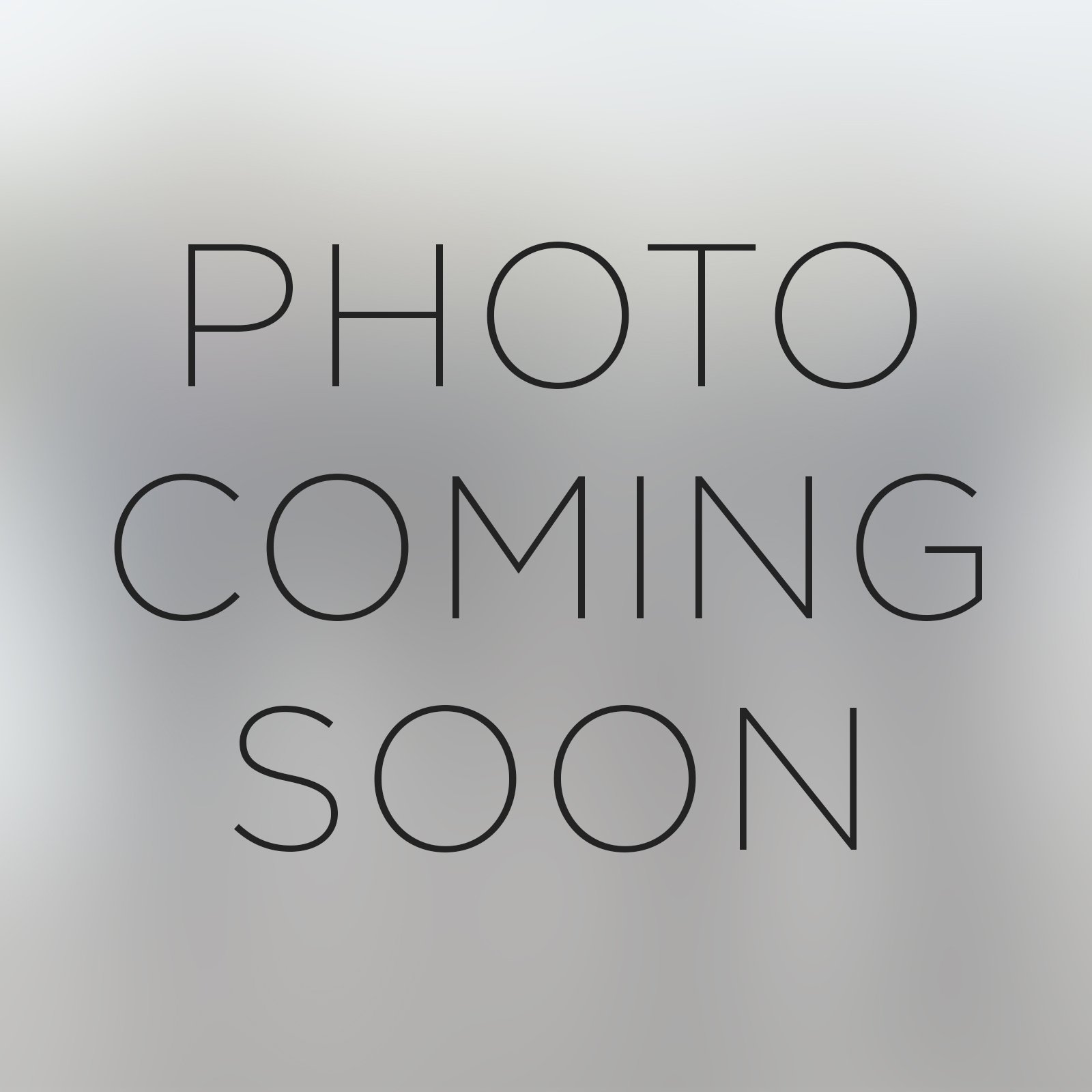 Jesse began his engineering journey near Glacier National Park at Flathead Valley Community College in Kalispell, Montana. He graduated from Montana Technological University in 2019 with a Bachelor's Degree in Mechanical Engineering. The following year he completed his Master's Degree in Project Engineering and Management from the same institution. During his tenure at Montana Tech he was very active in the Association of General Contractors club on-campus and discovered a strong passion for civil engineering projects. He also served as President of the Tau Beta Pi Engineering Honor Society – Montana Beta Chapter.  
Before embarking on his engineering career, he had several other occupations which consisted of architectural stone fabrication, heavy equipment operation, carpentry, sales, and delivery driving. Before joining Venturi, he worked for Webber LLC where he built Commercial projects for clients such as Pasadena Police and Fire Departments and College Station Independent School District. He also built and commissioned surface and wastewater treatment plants for Webber's water division, PLW Waterworks LLC. He worked alongside clients such as City of Baytown, Fort Bend County WCID2, and City of Houston. This role involved managing subcontractors as well as self-perform work crews and tracking project schedules, budgets, and work quality. 
Jesse holds an EIT license in the state of Texas from the Texas Board of Professional Engineers. He also holds LEED Green Associate and OSHA 30-hour Construction Safety credentials. He is a member of the Order of the Engineer Link #178, Montana Technological University and feels privileged to be working as an engineer and contributing to the built environment. 
Outside of work he enjoys exploring the Houston Area with his family, barbecuing, sporting events, staying fit, and enjoying a great cup of coffee. If he was not an engineer, he would own and operate his own Texas Pit bar and grill restaurant. Jesse lives in The Woodlands, Texas with his wife Kristen and their son Preston.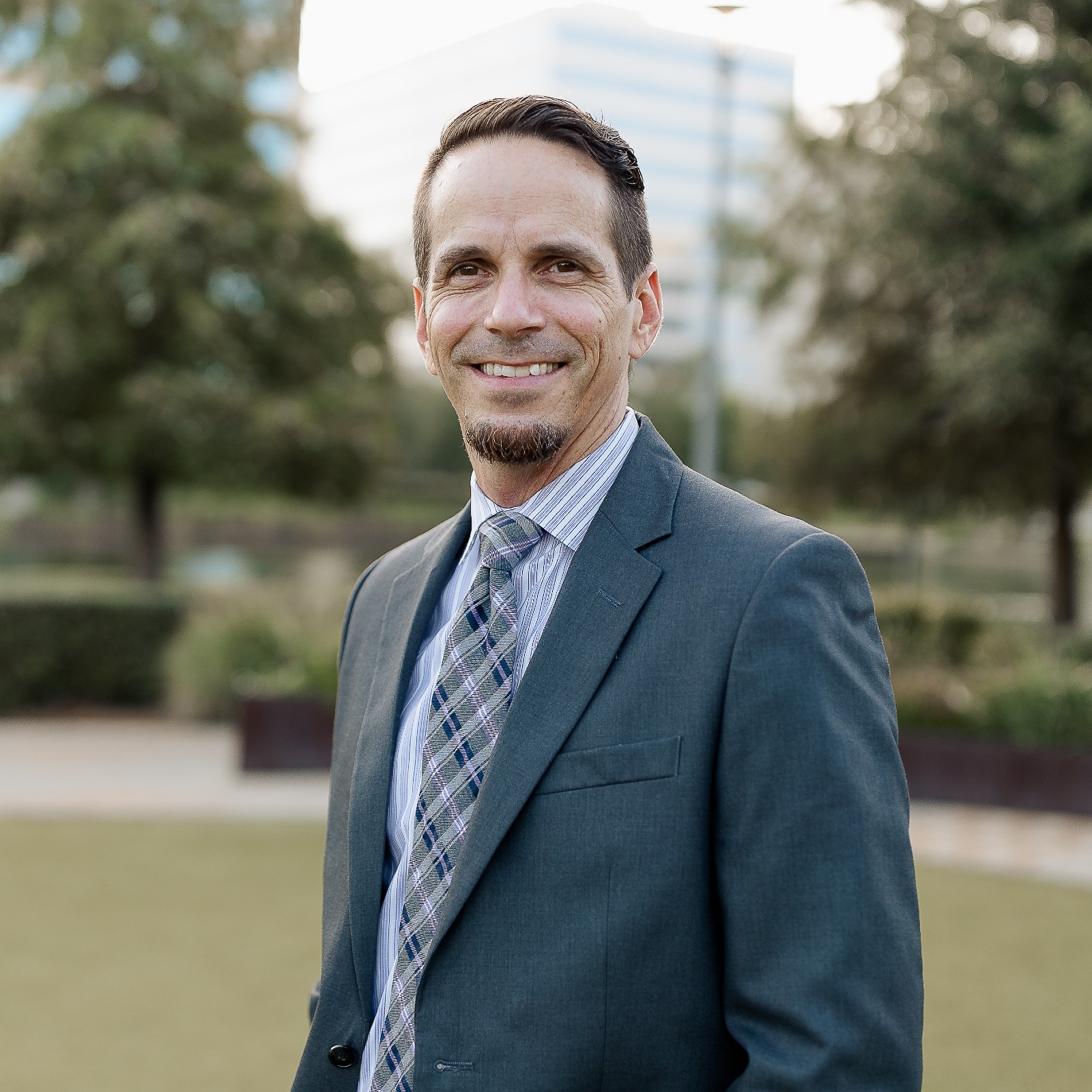 Ben has over 20 years of civil engineering experience in site development and land development. He is passionate about creativity in land planning and leads our team primarily with Land Development projects. He is familiar with local regulations and codes for the design of infrastructure projects and has worked extensively in the Houston region and surrounding areas.
Ben enjoys spending quality time with his wife and 4 children.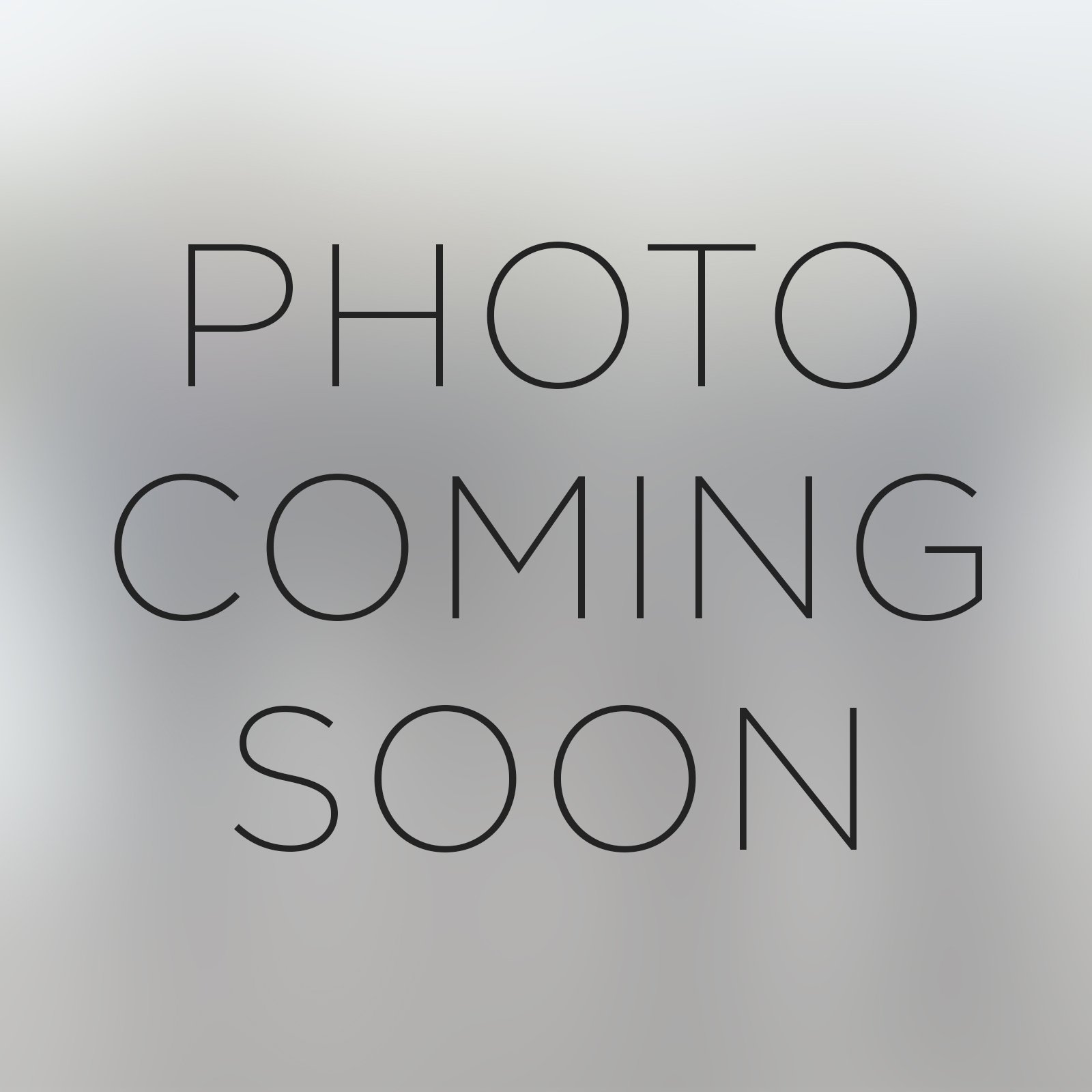 Carlos has over 25 years of experience in the civil engineering field. He has worked in many areas of civil design projects such as commercial & residential site design, utilities, piping, transportation, structures, and water/wastewater. He started out drafting by hand, spent some time in the field surveying, and for the past 15 years has spent his time becoming an AutoCAD expert.
Carlos likes to spend time with his wife watching movies and traveling. They have 4 dogs and 2 cats that keep them busy after work and on the weekends.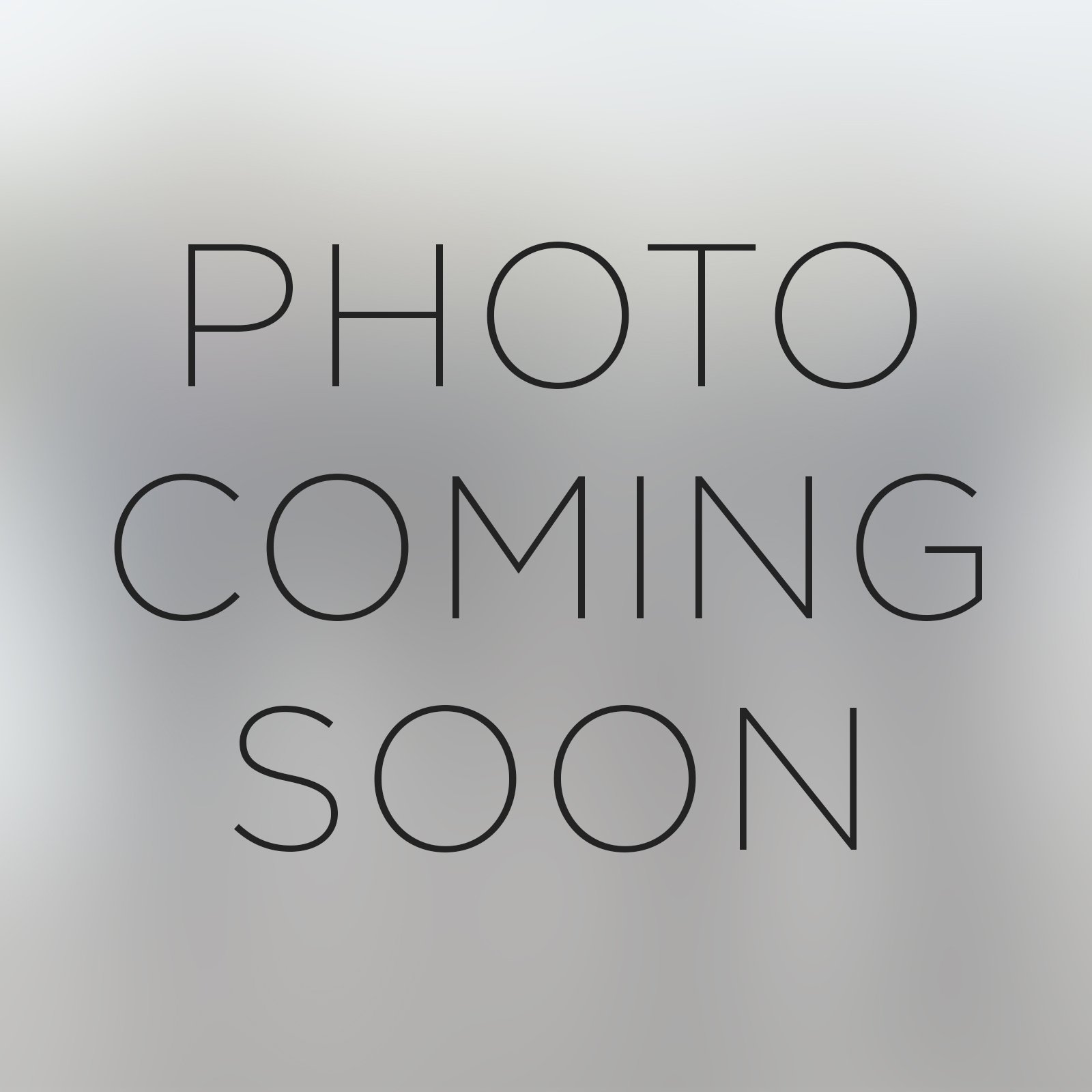 Bianca is a dynamic professional with over 10 years of experience supporting C-Suite Executives and partnering with their teams on a wide array of revenue driving initiatives. She is a wife, mother of four wonderful kids, and a devoted member of her church. Bianca loves to spend her time giving back to the community by getting involved in multiple non-profit programs. She takes great pride in having her kids follow suite in helping those in need.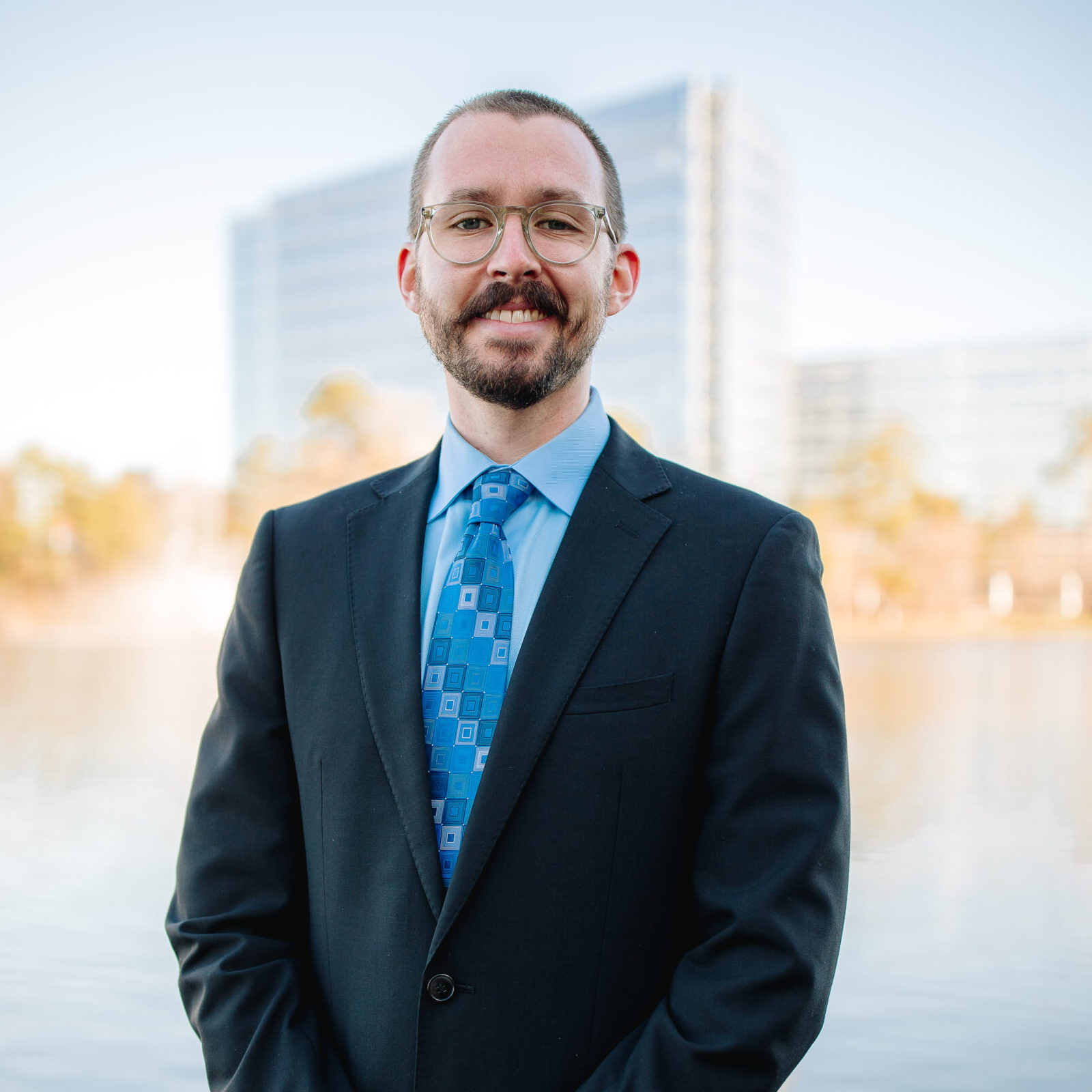 Brenton graduated from Texas A&M University in 2014 with a Bachelor of Science in Biological and Agricultural Engineering. He has had the opportunity to work with multiple Cities and Utility Districts in Harris and Montgomery county designing projects for water and sanitary infrastructure. Brenton is licensed to practice as a Professional Engineer in the State of Texas and feels honored to do so.
If Brenton were not a civil engineer he would tour the countryside playing banjo, and in his spare time read and tend to his vegetable garden with his beautiful wife Amanda.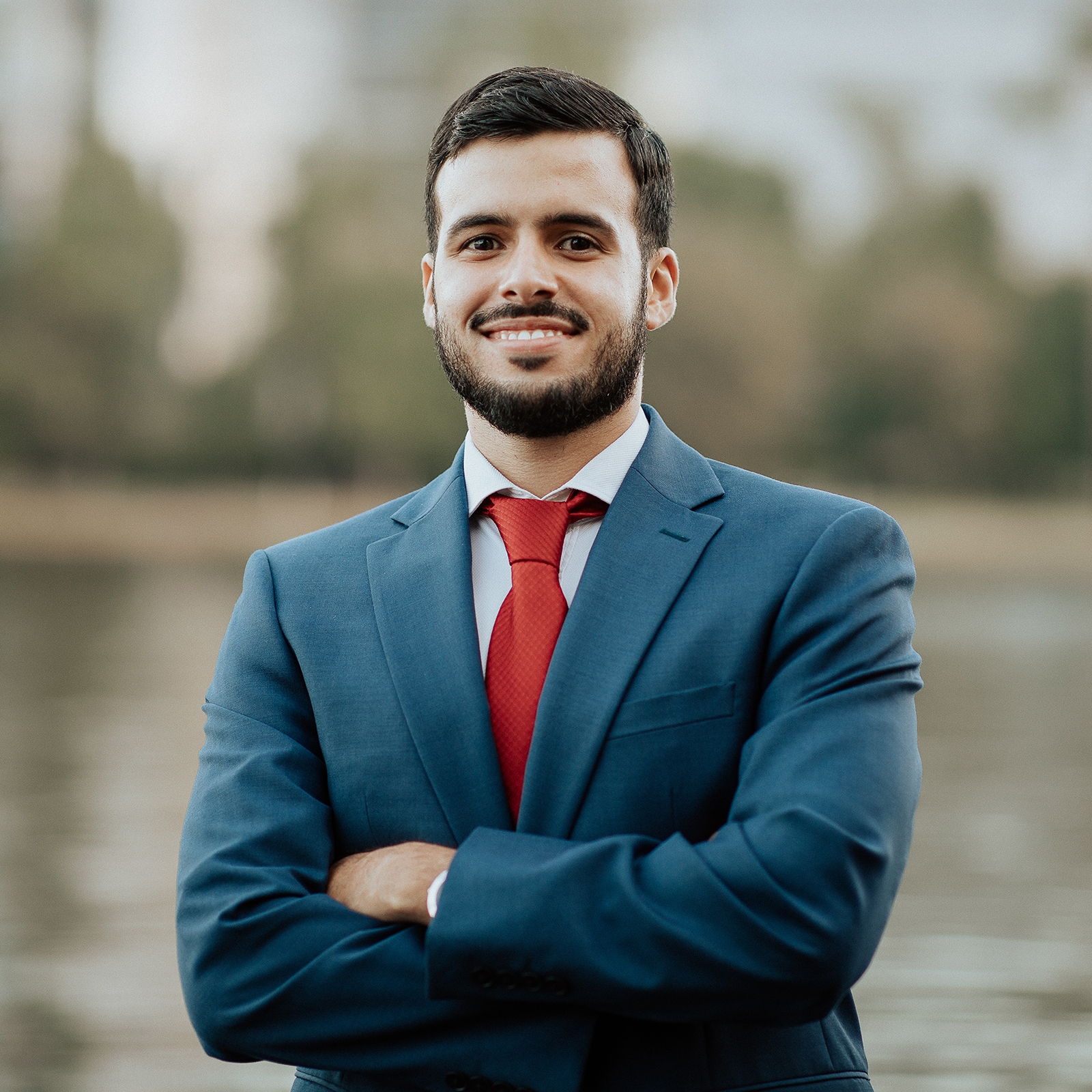 As a certified Engineer-in-Training, Ronald participates along with Venturi's team in the design of infrastructure for municipal, industrial, and commercial facilities, as well as land development projects. Ronald holds a Bachelor's Degree in Civil Engineering.
Outside of work, you can find him hiking, camping, or traveling to new places.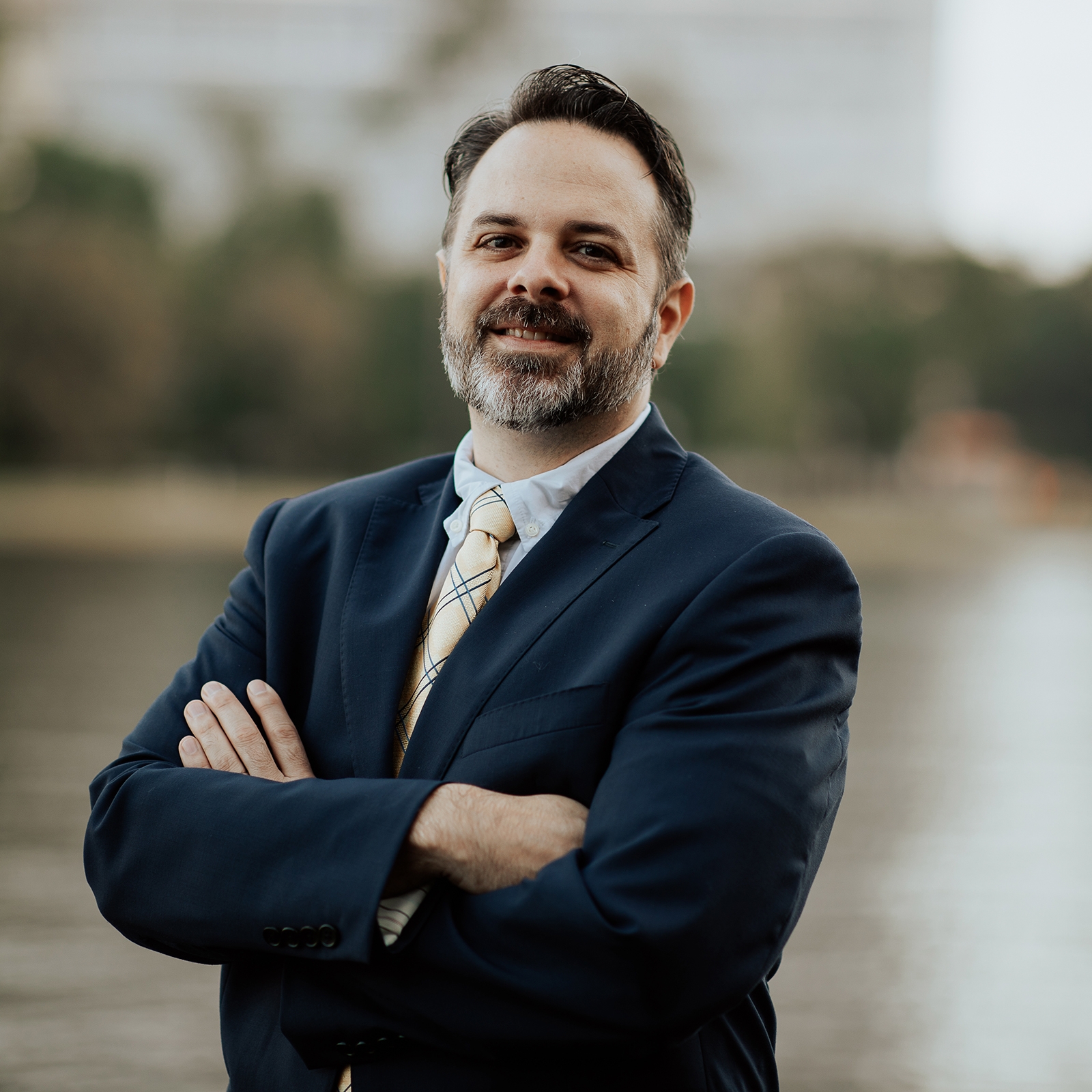 Jeremiah graduated from Penn State University in 2001 with a Bachelor of Science in Civil Engineering and is a certified Crime Prevention Through Environmental Design (CPTED) Specialist. He is an integrator of traditional civil design, landscape architecture, storm water management, and site security, creating holistic site designs. Jeremiah has over 19 years of successful experience with proven results in all aspects of civil site project management, including site assessment, planning, design, permitting and construction management. Jeremiah, along with his bride and girls live, work, play and pray in The Woodlands, Texas. 
If Jeremiah was not an engineer, he would be a chef.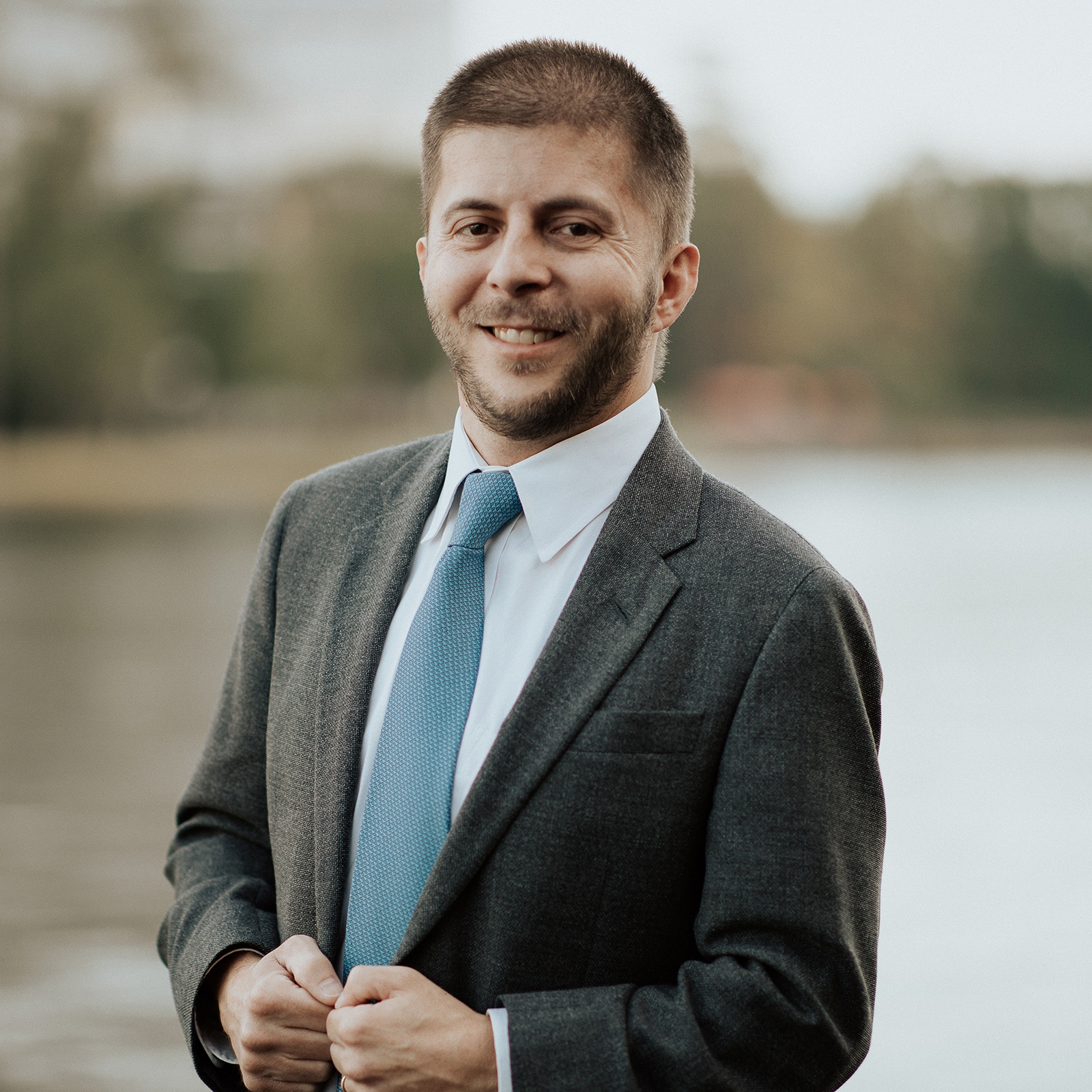 Charles received his Bachelor's Degree in Civil Engineering from Texas A&M University with an emphasis on structural engineering. After graduation, he started his career at Kellogg Brown and Root (KBR). He worked as both structural engineer and pipe designer on numerous refineries, designing pipe racks, warehouse buildings, and foundations. He worked on numerous offshore projects, including Total's Pazflor FPSO and Chevron's Bigfoot TLP, designing access platforms, equipment supports, and main structural members, along with some hull components. Charles left KBR to pursue the fields of construction and fabrication. He joined a team representing Walter Oil & Gas on site at Gulf Marine Fabricator's yard in Ingleside, Texas for the fabrication of a 3,800 sT topsides. There he has assisted in structural inspection, piping inspection, materials coordination, engineering, drafting, commissioning, installation, and document control.
Charles is licensed to practice as a Professional Engineer in the state of Texas. He is a member of the American Society of Civil Engineers, the National Society of Professional Engineers, the Texas Society of Professional Engineers, the American Institute of Steel Construction, and the American Welding Society. As Vice President, Charles is responsible for managing the firm's strategic planning, project cost control, quality control program, and contract review. Chaz and his wife Mandy live in Spring, TX with their two daughters.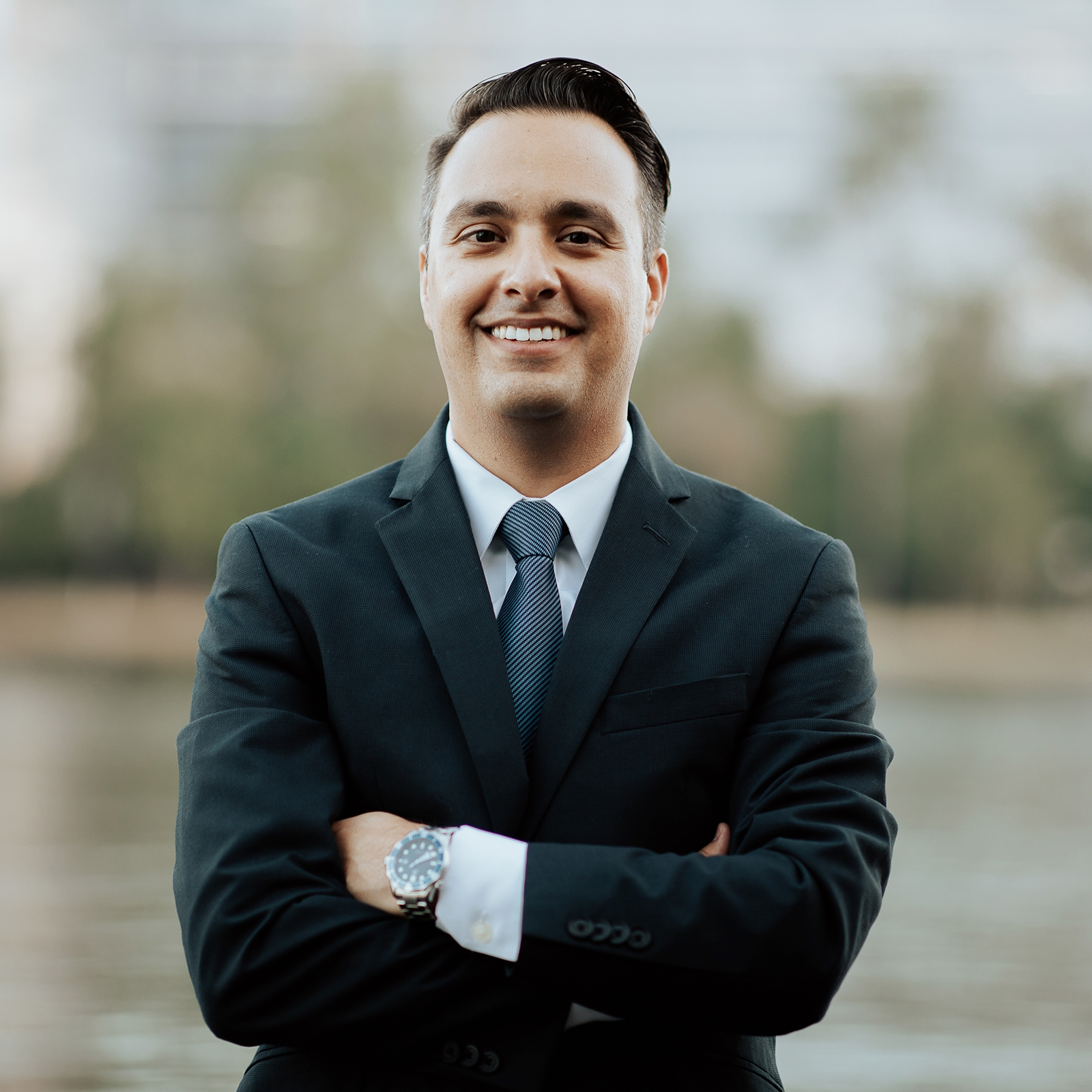 Jose founded Venturi Engineers with his college friend Charles, seven years after graduating from Texas A&M University with a Bachelor of Science in Civil Engineering. Between that time, he gained valuable experience working for several Civil Engineering Firms and learning from various leaders in the industry. Early in his career, he served as a project engineer and project manager working on a variety of site development projects ranging from retail sites to industrial facilities. His clients included private developers as well as several large retail ones such as Lowe's, Walgreen's, and Walmart. He also worked on a wide variety of public projects for municipal utility districts, cities, counties, school districts, and hospitals. If Jose was not a civil engineer he would be tearing up the streets of Monaco as a Formula 1 race car driver.
Jose is licensed to practice as a Professional Engineer in the state of Texas and is a LEED Accredited Professional (LEED AP). He is a member of the American Society of Civil Engineers, the National Society of Professional Engineers, the Texas Society of Professional Engineers, and the American Water Works Association. As President of Venturi Engineers LLC, Jose is responsible for overseeing the day to day operations of the company and all civil design. He and his wife Melissa live in Spring, Texas with their two daughters Eva and Lucy.
We care for our community.
We believe that a company is not truly successful unless it's making a positive impact on the community it's in.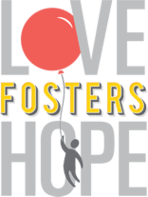 Venturi Engineers is a supporter of Love Fosters Hope, a Texas-based non-profit organization in Montgomery County that exists to impact the lives of children and teens in foster care who have been abused, neglected, or abandoned.
If you would like to be involved or would like more information, please visit their website at www.lovefostershope.org.
We invest in relationships.
We are active members within the professional engineering and local business community.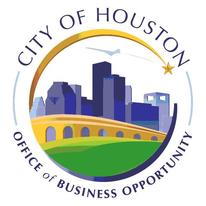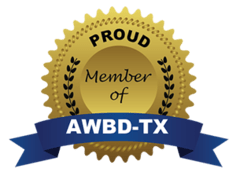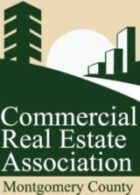 The Story Behind The Name
Founded in 2015, Venturi Engineers LLC chose to recognize and honor a remarkable historical figure rather than adopting the names of its founders or owners. Venturi was a man of many talents who contributed greatly to the field of Civil Engineering, specifically in the area of hydraulic theory, and who has inspired us to take a holistic approach to engineering.